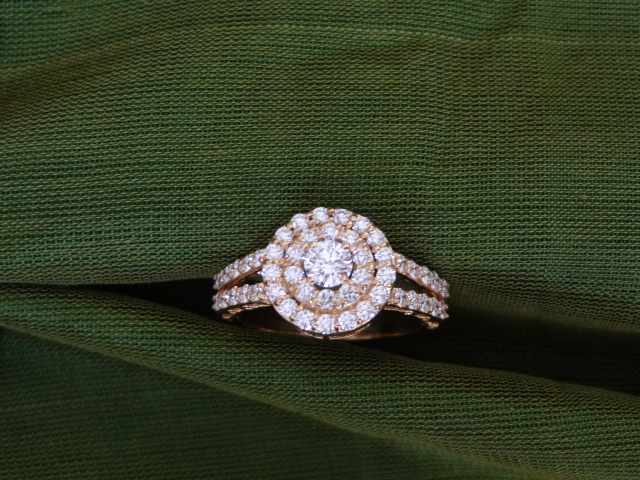 Precious metal type guide
One aspect of choosing the perfect ring is ensuring you have the best metal for your diamond to truly radiate and complement your skin tone.
Another consideration when choosing the best metal for rings is the colour of the diamond, or diamonds, in your engagement ring. White diamonds will look great with all metal types, but coloured or 'fancy' diamonds will be best enhanced by white gold or platinum, as the hue of the coloured diamond will contrast with the colour of the metal ring. If you are buying a loose diamond, place the diamond on the top of your hand and compare it with a similar diamond already mounted in jewellery to visualise how it will look when it has been set into a ring.
Yellow Gold Finger Ring: A traditional choice that lends itself well to classic and vintage diamond engagement rings.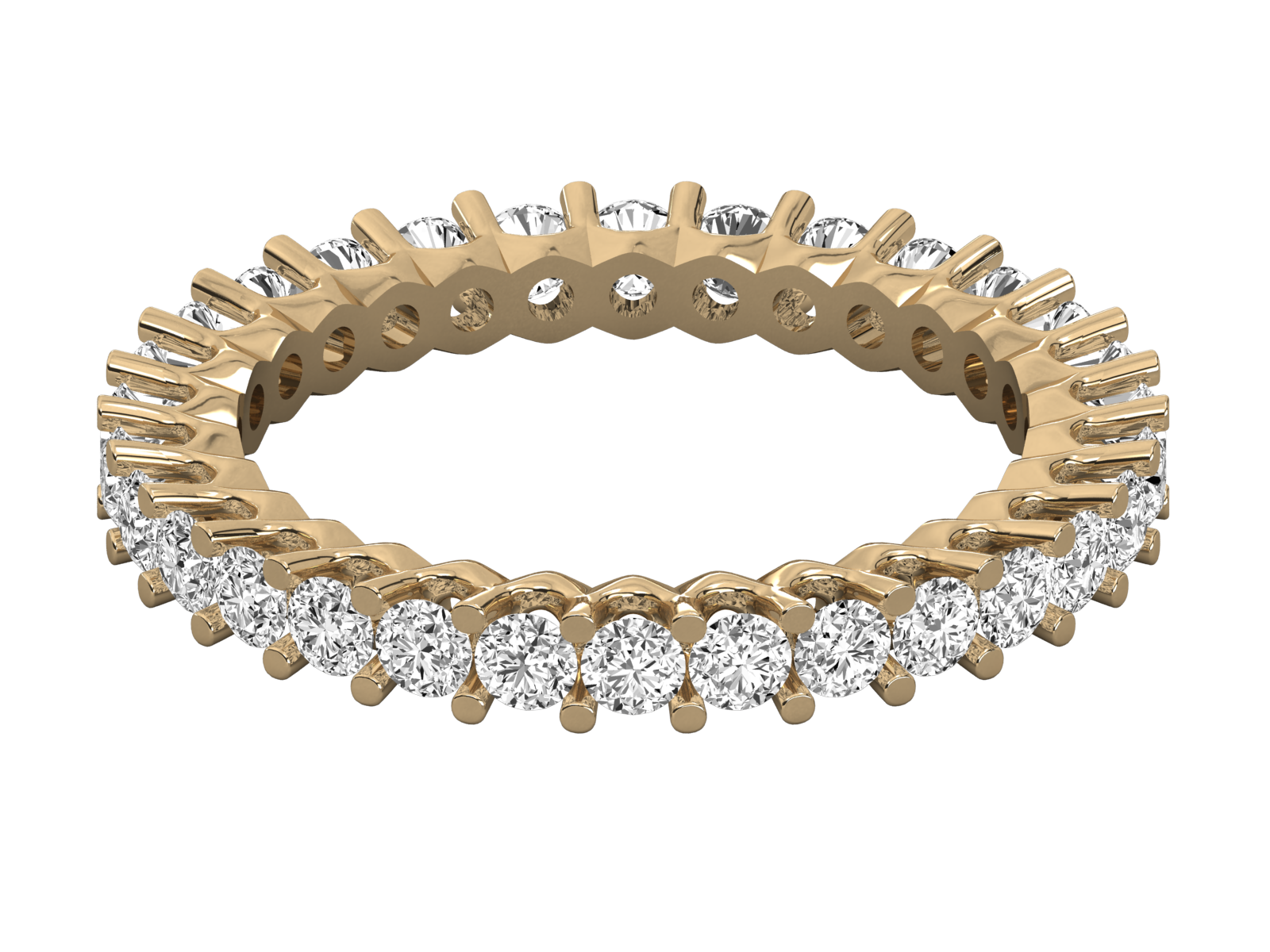 Rose Gold Finger Ring: An increasingly popular choice in recent years, this offers the wearer a softer, romantic look.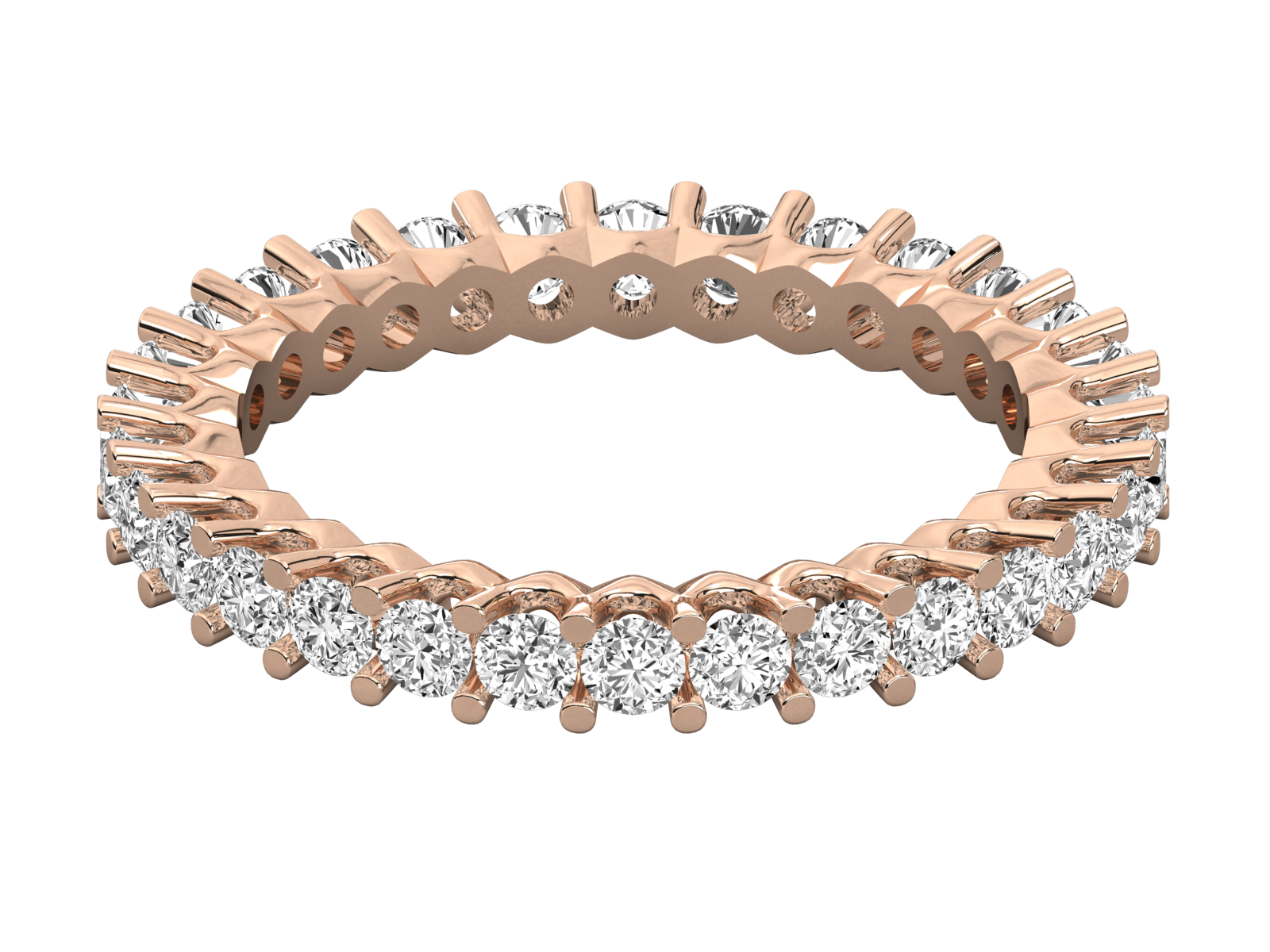 White Gold Finger Ring: More contemporary than yellow gold, white gold is a dazzling silvery-white in colour.