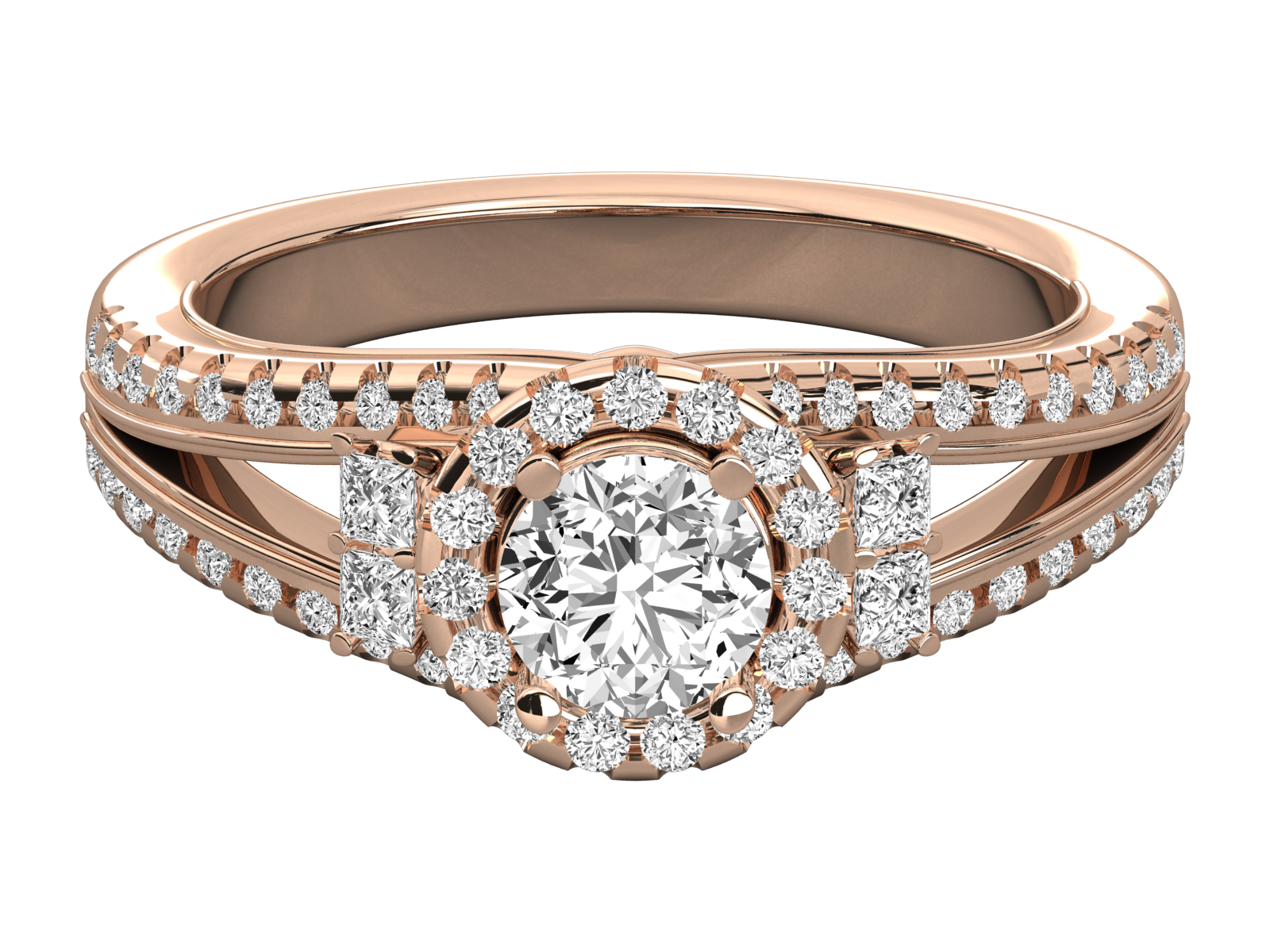 How to find the perfect finger ring size?
An engagement ring is the ultimate symbol of commitment and everlasting love. While there are many ways to surprise your partner with a romantic proposal, here is how to subtly discover their ring size for the perfect proposal moment.
One of the easiest ways to learn your ring size is to take a look at the rings you own. Comparing the size of these rings to the printable Vees Star ring size chart will allow you to discover the size you need to buy.
Do be sure that the ring fits the ring finger – in most Western cultures engagement rings are traditionally worn on the fourth finger of the left hand.
Another factor that can easily go amiss is the difference between the right and left hand. The dominant hand usually tends to be a little bigger.
How to find the perfect Bangle size?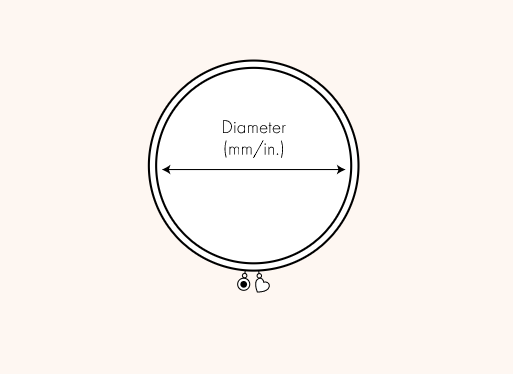 If you have an existing bangle,
1. Measure the diameter (mm/in.) of a bangle that is the desired size
2. Download the Bangle Sizing Chart to locate the size that best suits you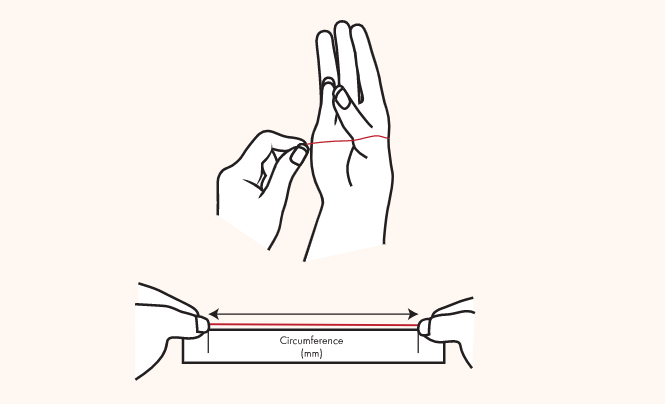 If not, measure the widest point of your hand
1. Tuck your thumb in towards the palm of your hand and then wrap a piece of string or strip of paper around the widest part, marking the point at which the two ends meet
2. Measure the string or paper from mark to mark to find your bangle circumference (mm/in.)
3. Download the Bangle Sizing Chart to locate the size that best suits you