Vees star Diamonds and jewelry is the quintessential diamond boutique that strives to acquire success through carefully executed plans and retention of customer satisfaction
With the vision of giving exquisite diamonds at unbelievable prices, we believe that the company is certainly marching in the right direction.
Seeing is believing, You are welcome to visit our boutique in Chennai to have a wider choice of our products. Head on to the Contact Us page to navigate to our studio.
USP of the Company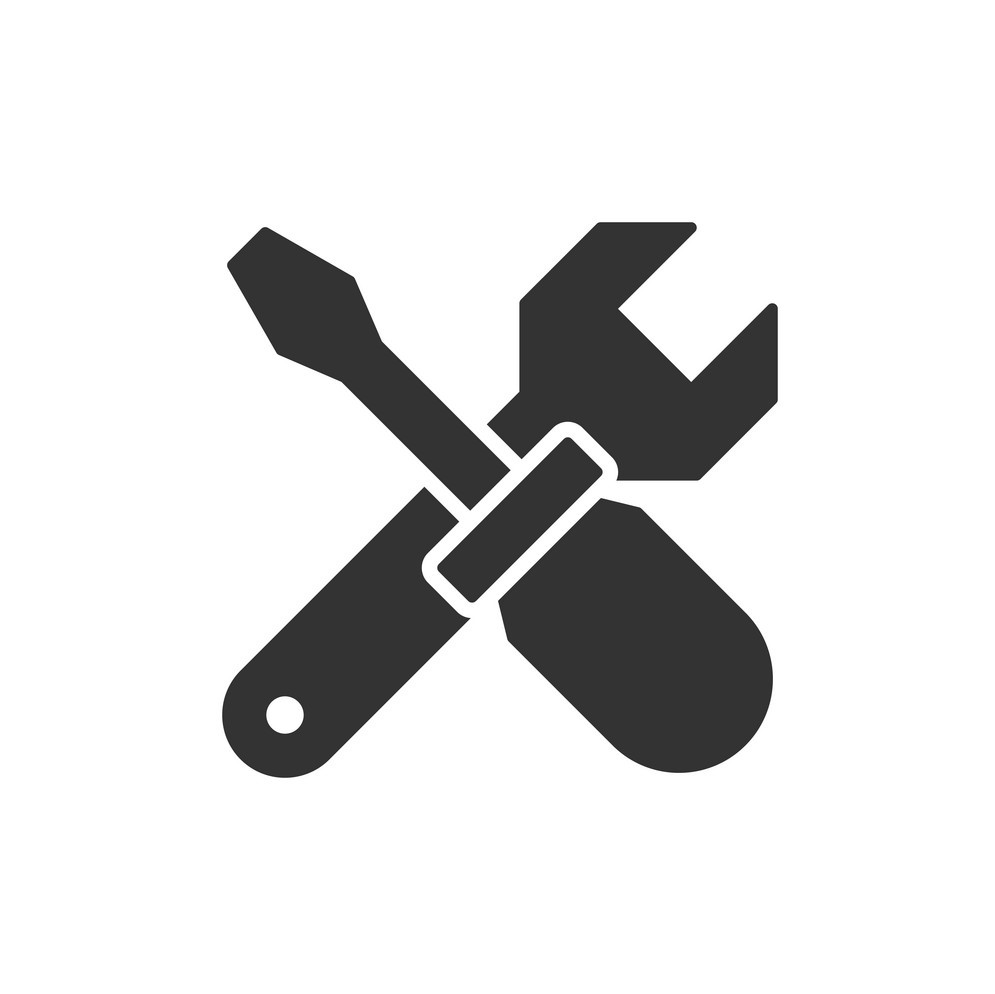 Manufacturer
Vees star is a leading diamond manufacturer. This motivates them to maintain the legacy of perfection for future years to follow.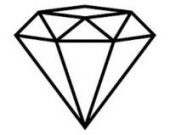 Heritage Attachment and Goodwill Focus
This ensures more aggressive effort on the long term relationship which leads to more care on maintaining the quality/grade of diamonds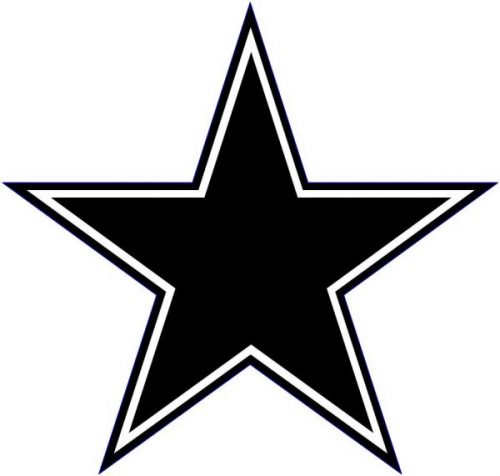 Expert Management Team
Our crew includes professionals who deliver best in the industry finishes.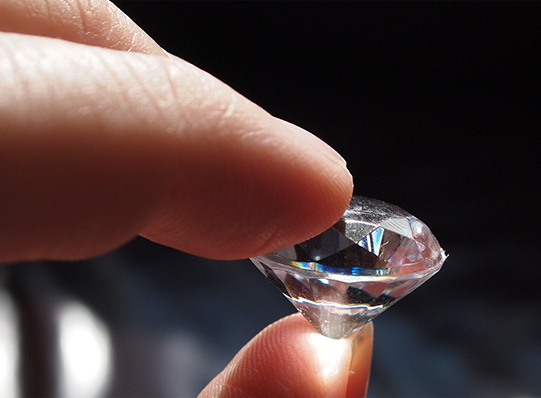 HAND PICKED DIAMONDS
Our diamonds are obtained from the very best of source in the world's market. It is handpicked and graded for quality, cut and color. There are different qualities available at different prices, we supply the best and the most preferred by our clients, the IF/VVS.
MANUFACTURING FINE JEWELRY
Our jewelry is manufactured by lost wax vacuum pressure castings process. Imported luster and buff wheels are used to provide a mirror finish. The purity levels are checked at every stage by using BIS Fire Assay Standards. Please visit the MAKING PROCESS Page for more details.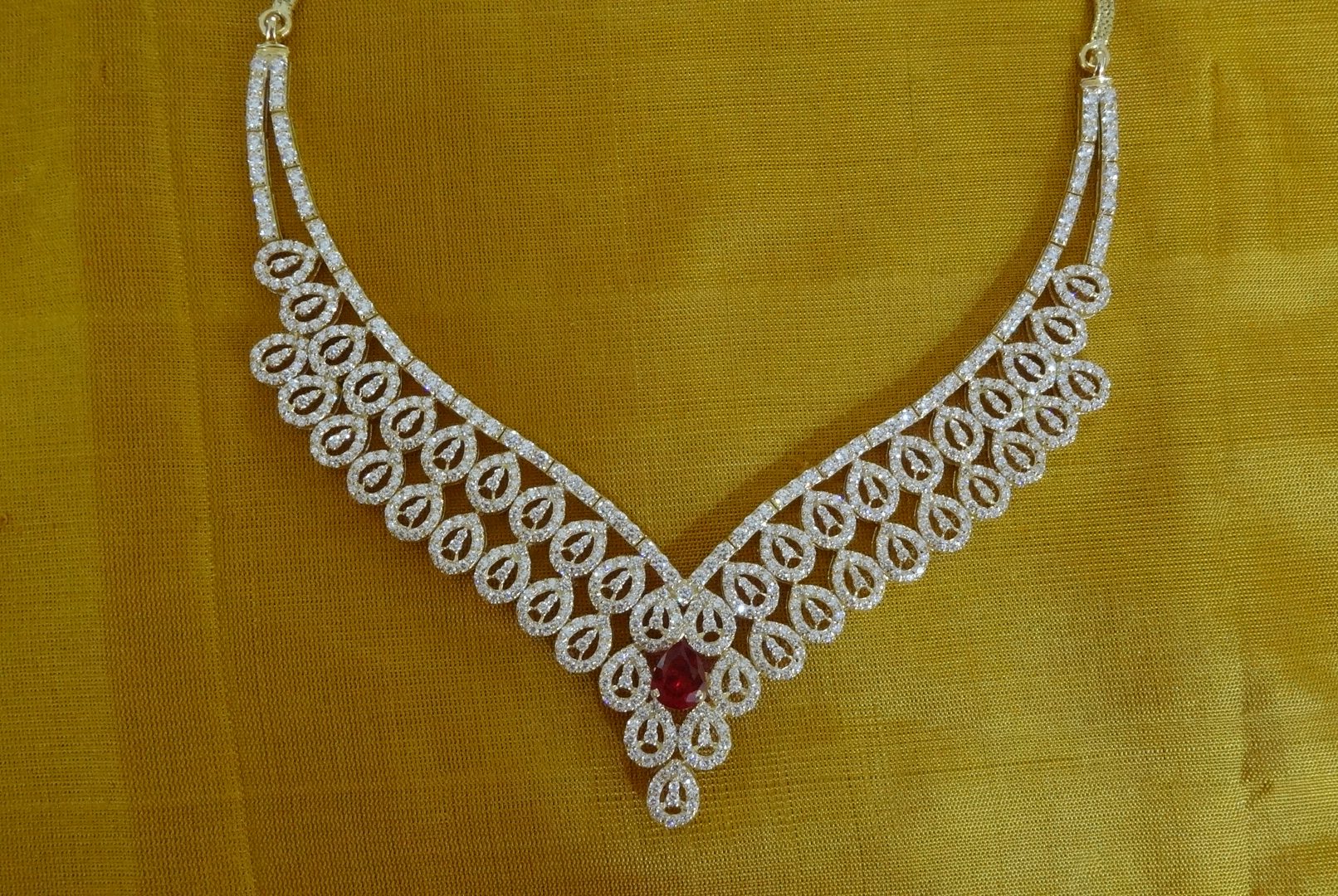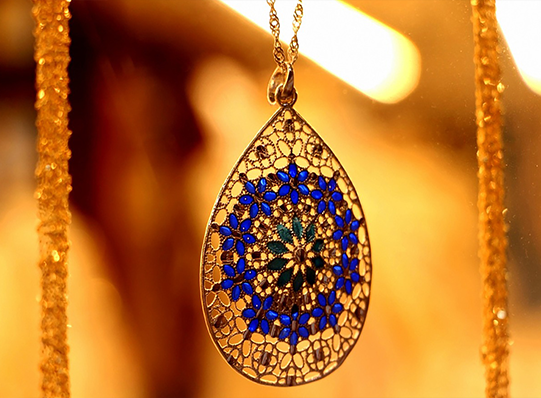 PRODUCT, DESIGN AND QUALITY
The diamonds are studded in yellow or white gold of 18 or 22 karat. We also make jewels studded with precious and semi-precious stones. Other than the designs on display, we carry about 40,000 designs soft copied to choose from.