Vees star Diamonds and Jewelry is the quintessential diamond boutique that strives to acquire success through carefully executed plans and retention of customer satisfaction
With the vision of giving exquisite diamonds at genuine prices, we believe that the company is certainly marching in the right direction.
At Vees Star, we understand the emotional power of jewelry. We're proud to help our customers create precious moments; in fact, Our History puts us in a unique position to do so. With our artisans' skills and our company's deeply held values, you can count on us to deliver truly special items, like we have been doing it for over 20 years.
Peruse our website, and let your imagination flow. You are welcome to visit our boutique in Chennai to have a look at a wider choice of our products. Head on to the Contact Us page to navigate to our studio.
USP of the Company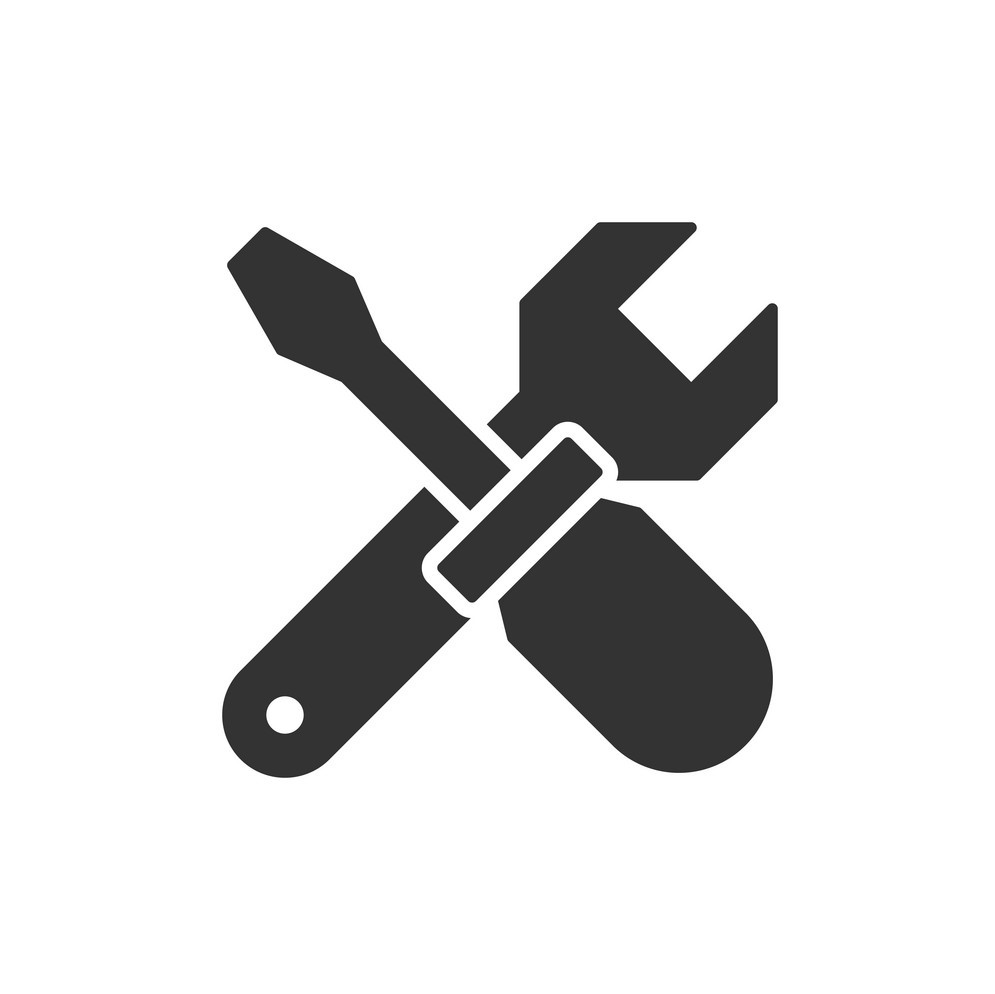 Manufacturer
Vees star is a leading diamond manufacturer. This motivates them to maintain the legacy of perfection for future years to follow.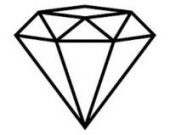 Heritage Attachment and Goodwill Focus
This ensures more aggressive effort on the long term relationship which leads to more care on maintaining the quality/grade of diamonds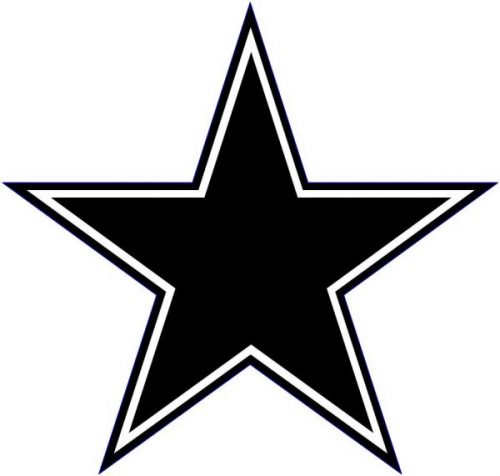 Expert Management Team
Our crew includes professionals who deliver best in the industry finishes.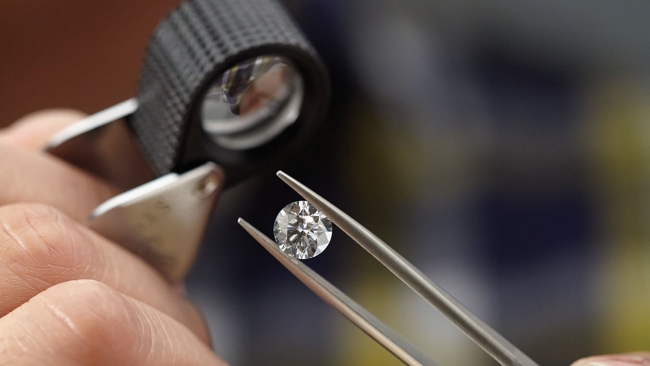 HAND PICKED DIAMONDS
Our diamonds are obtained from the very best sources in the world's market. It is handpicked and graded for quality, cut and color. There are different qualities available at different prices, we supply the best and the most preferred by our clients, the IF/VVS.
MANUFACTURING FINE JEWELRY
Our jewelry is manufactured by the lost wax vacuum pressure castings process. Imported luster and buff wheels are used to provide a mirror finish. The purity levels are checked at every stage by using Standards. Please visit the making process Page for more details.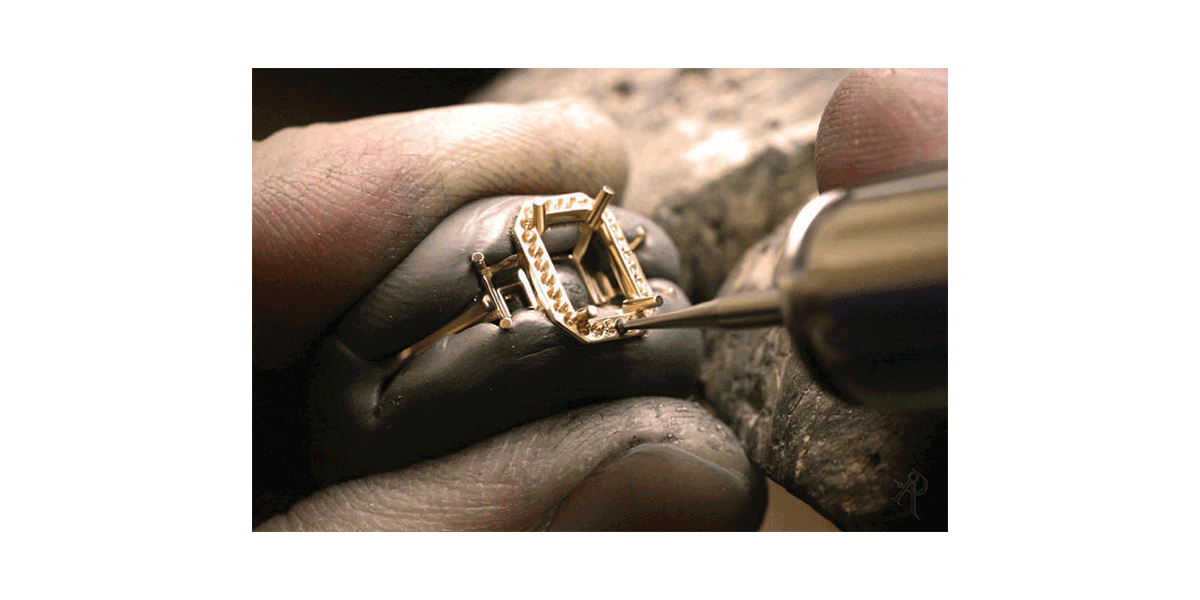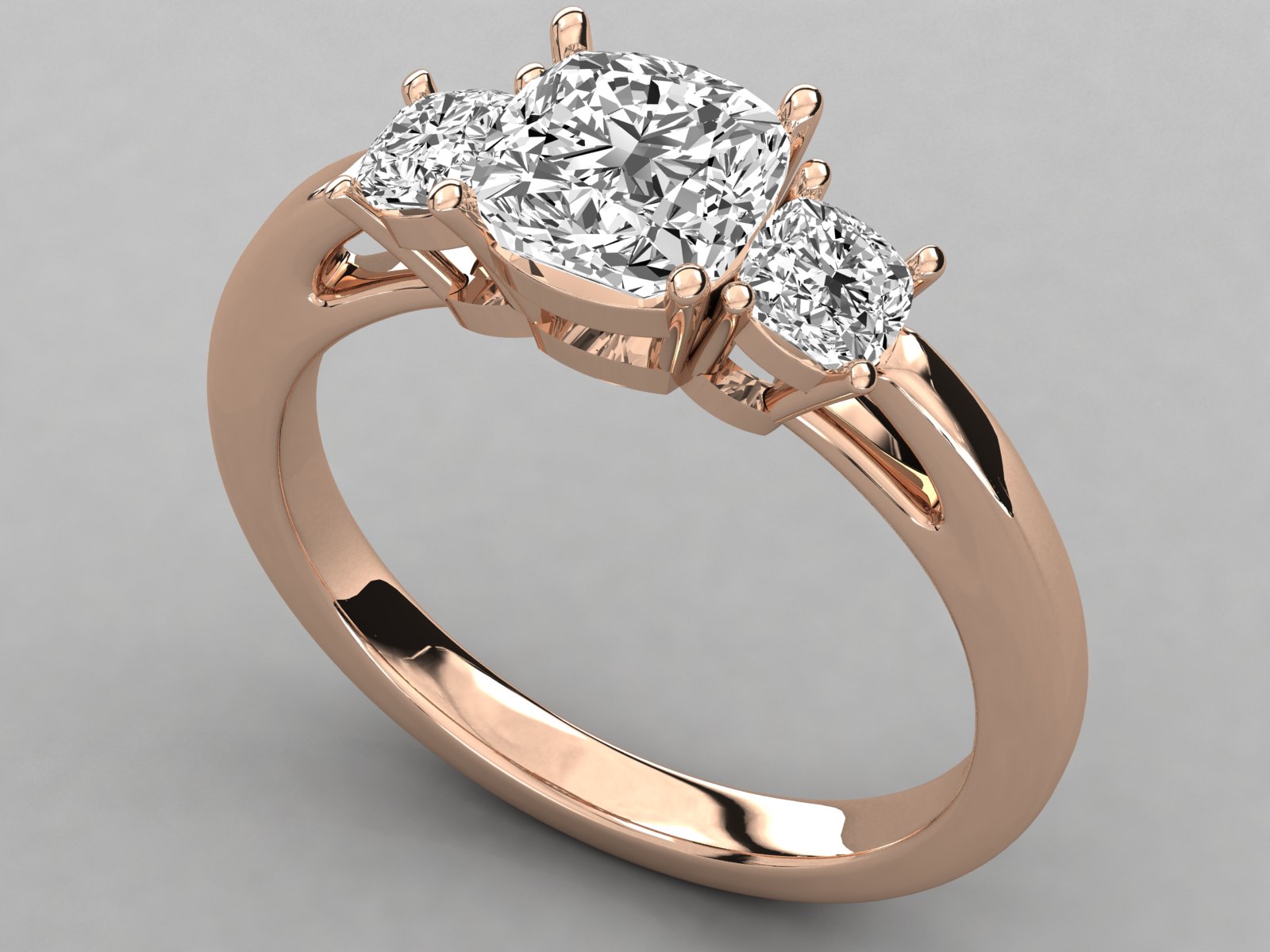 PRODUCT, DESIGN AND QUALITY
The diamonds are studded in yellow, rose, or white gold of 18 or 22 karats. We have a design collection of over 20 thousand pieces to choose from.
We specialize in Bespoke Jewelry.
Unique Finds
We believe there's something wonderful about owning a unique piece, and our customers tend to agree. Because all of our jewelry is made on-site by our talented artisans, you won't find anything like it at other retailers.
Are you interested in a piece made just for you or someone special? Custom orders are our specialty and something we enjoy offering. We can pair you with our artisan whose style matches your vision, and together you can design a one-of-a-kind accessory.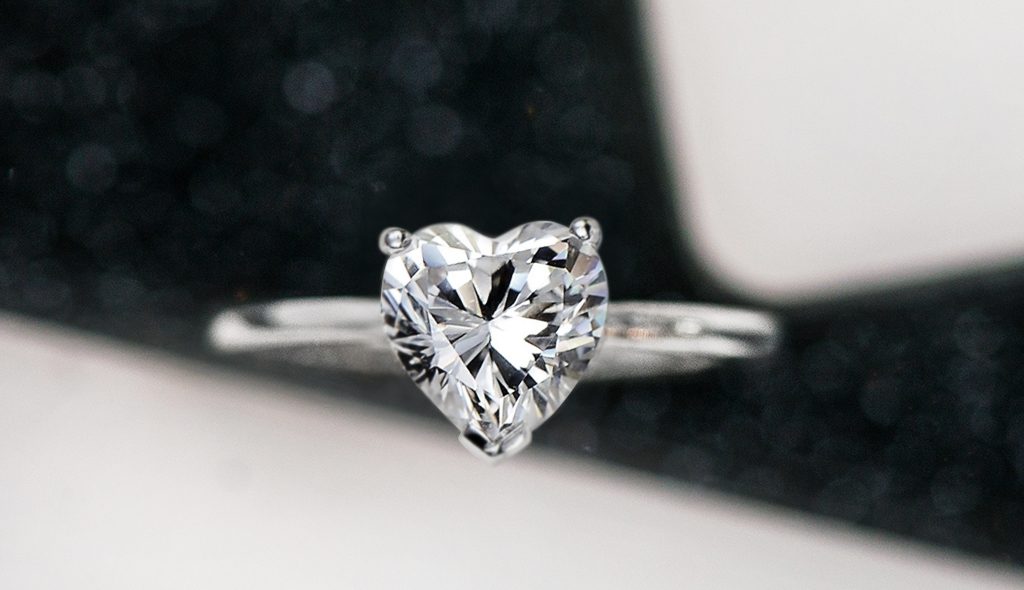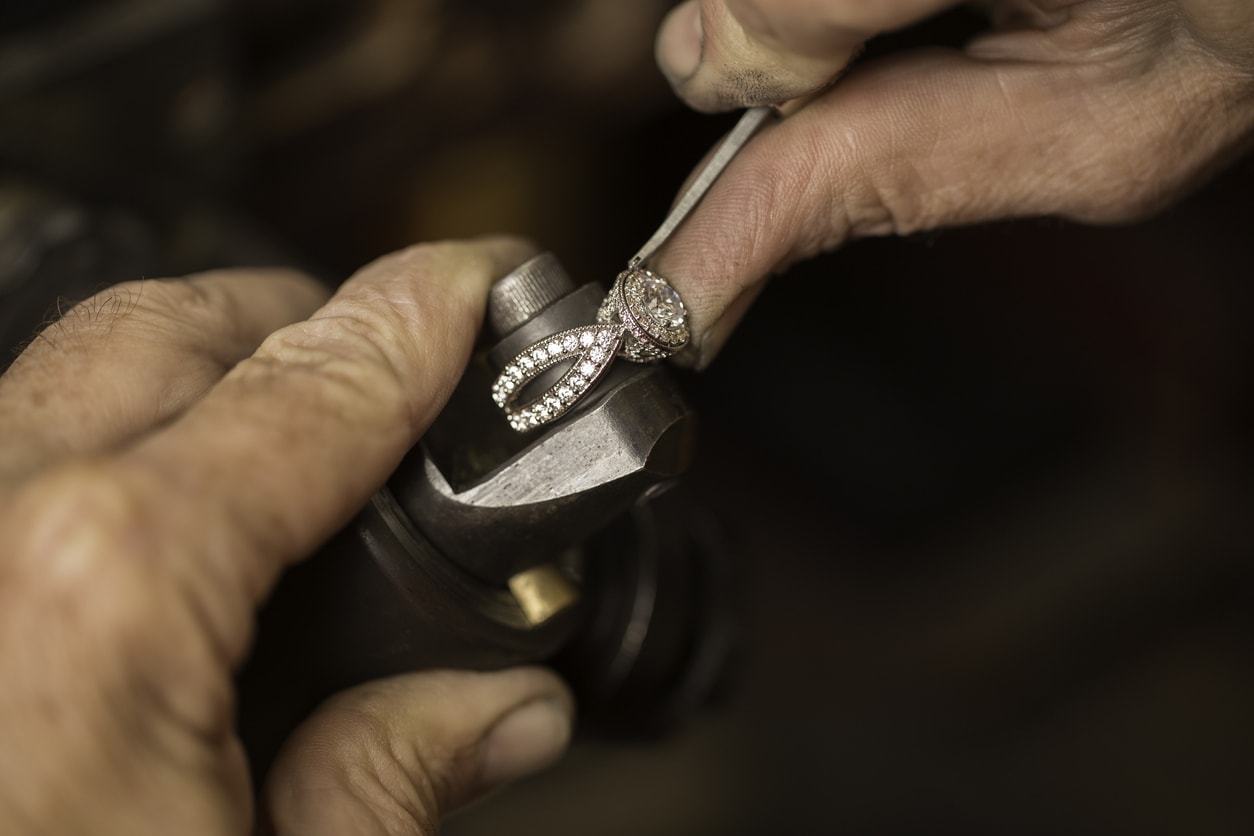 Highest Quality
Since we manufacture every item we sell, we have immense control over quality. We'll never put something out on the floor that we're not 100% proud of.
Our commitment to quality started 20 years ago when we manufactured for other jewelry brands. Then, we saw how much the exquisite craftsmanship mattered to our clients, and today, we continue this esteemed tradition.
Excellent Customer Service
All of our associates are dedicated to helping customers find the perfect accessory for any occasion. We believe that understanding materials and processes is the best way for people to find a piece of their dreams. That's why we work to educate customers on topics related to their search:
We will be happy to guide you through the process of custom creation. From designing to crafting, we encourage you to be involved in every step.