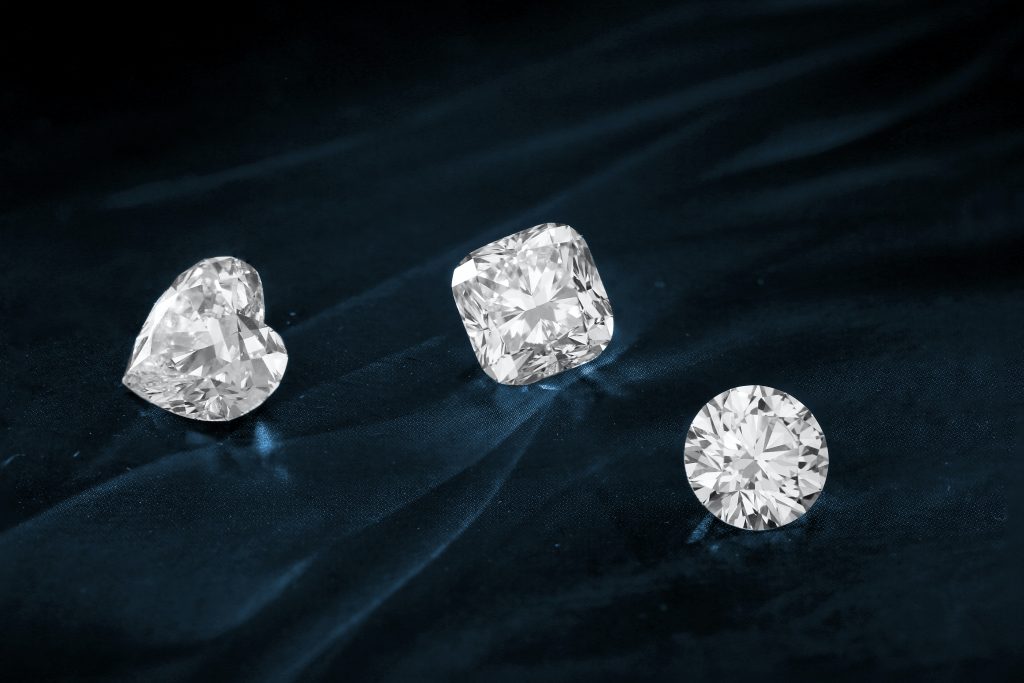 A diamond solitaire refers to any piece of jewelry with a single diamond. Diamond solitaires can be a ring, necklace, earrings, or even men's jewelry. They have come to mark some of the most significant occasions in one's life, like sweet-sixteen, anniversaries, and the most notable, an engagement proposal.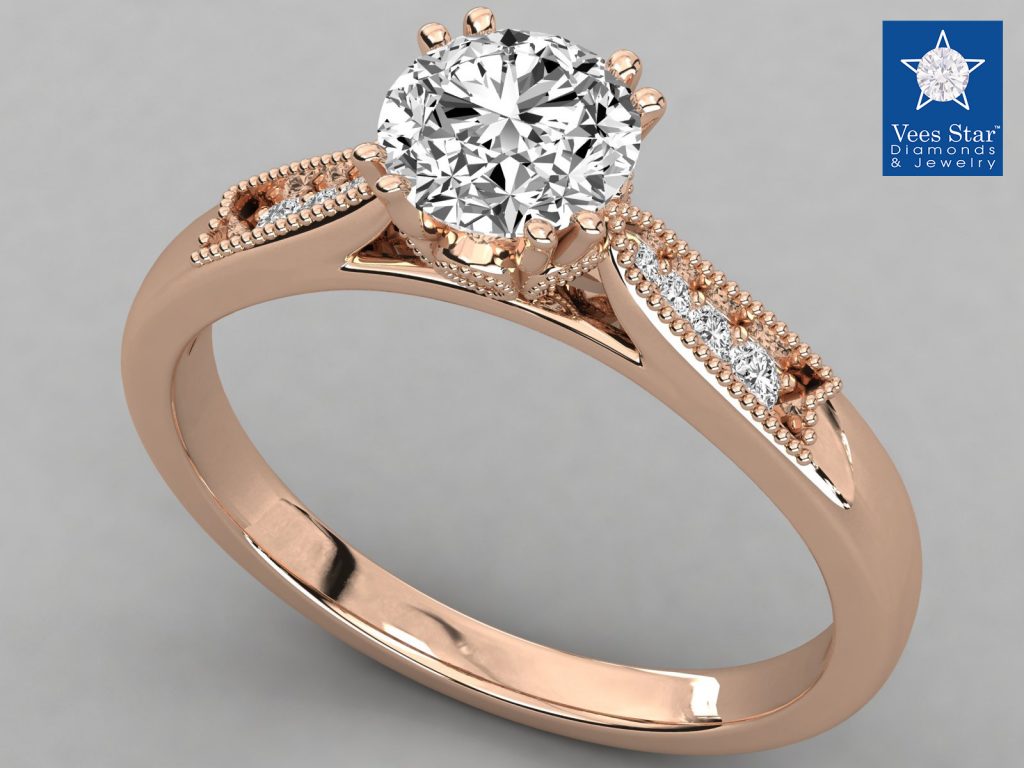 A diamond engagement ring is a known symbol of lasting love and fidelity. When a man kneels and places the diamond ring onto his fiancée's finger, it is a moment to be remembered forever. A woman may look at her engagement ring thousands of times over the course of her lifetime; for this reason, the ring ought to be expertly matched to the bride.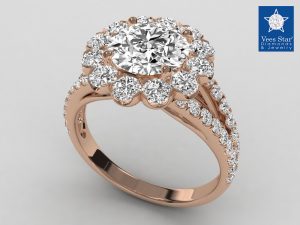 For solitaire rings, popular setting styles include prong, cathedral, bezel, and tension.
No matter what stone shape and setting type are selected, a diamond solitaire ring is sure to please any bride-to-be, eliciting a smile from her lips each one of the million-plus times she glances at her ring in years to come.
If you're looking to make a statement, get in touch with our team and we will help craft your engagement ring.