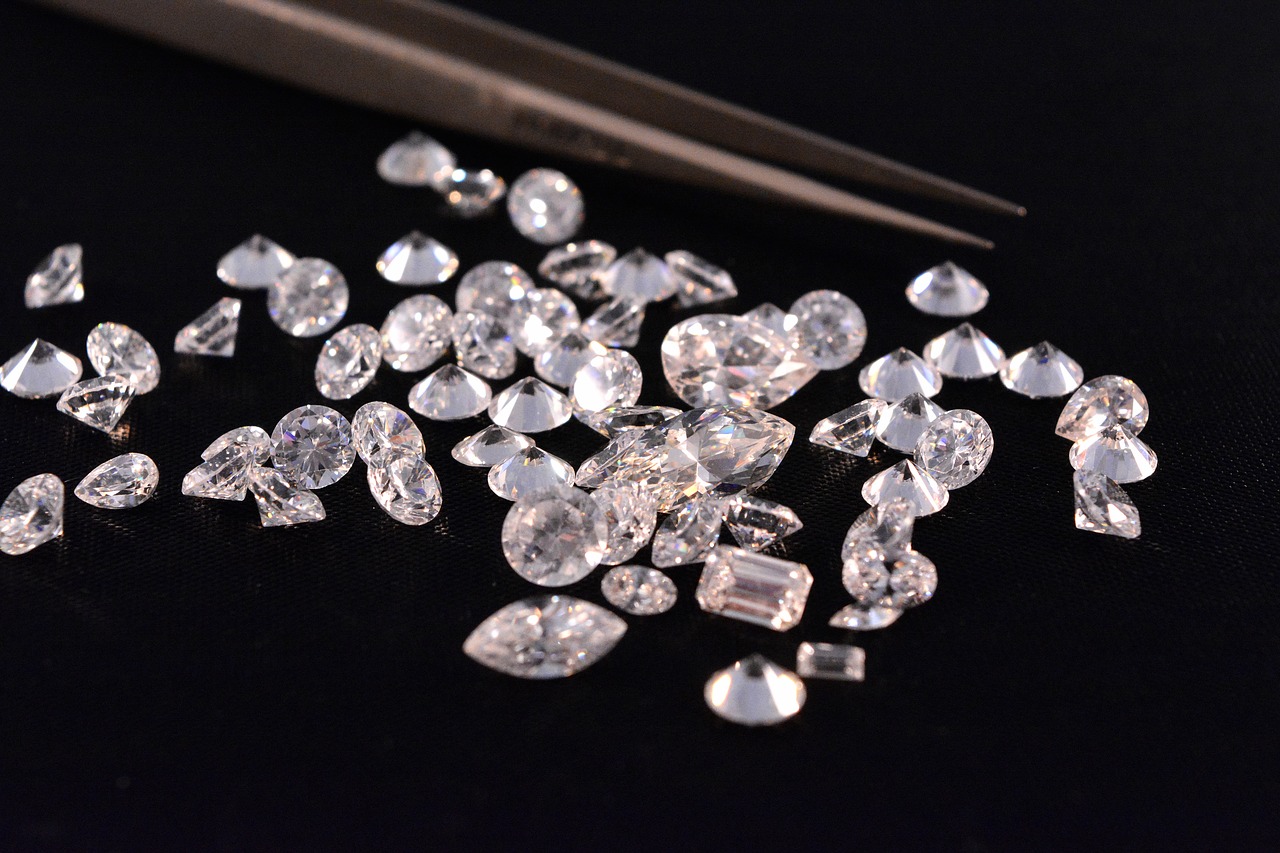 Diamond Integrity and certification guide
When buying a diamond engagement ring, make sure it comes with a recognized international certificate. A diamond certification or a grading report is a document provided by expert gemologists who assess the quality of a diamond, including its cut, clarity, polish, and dimensions.
The GIA is the worlds leading diamond grading organization. Vees Star Diamonds provides a GIA certificate for every Solitaire purchased. The GIA certificate provides in-depth information on the cut, clarity, color, and caratage of the solitaire.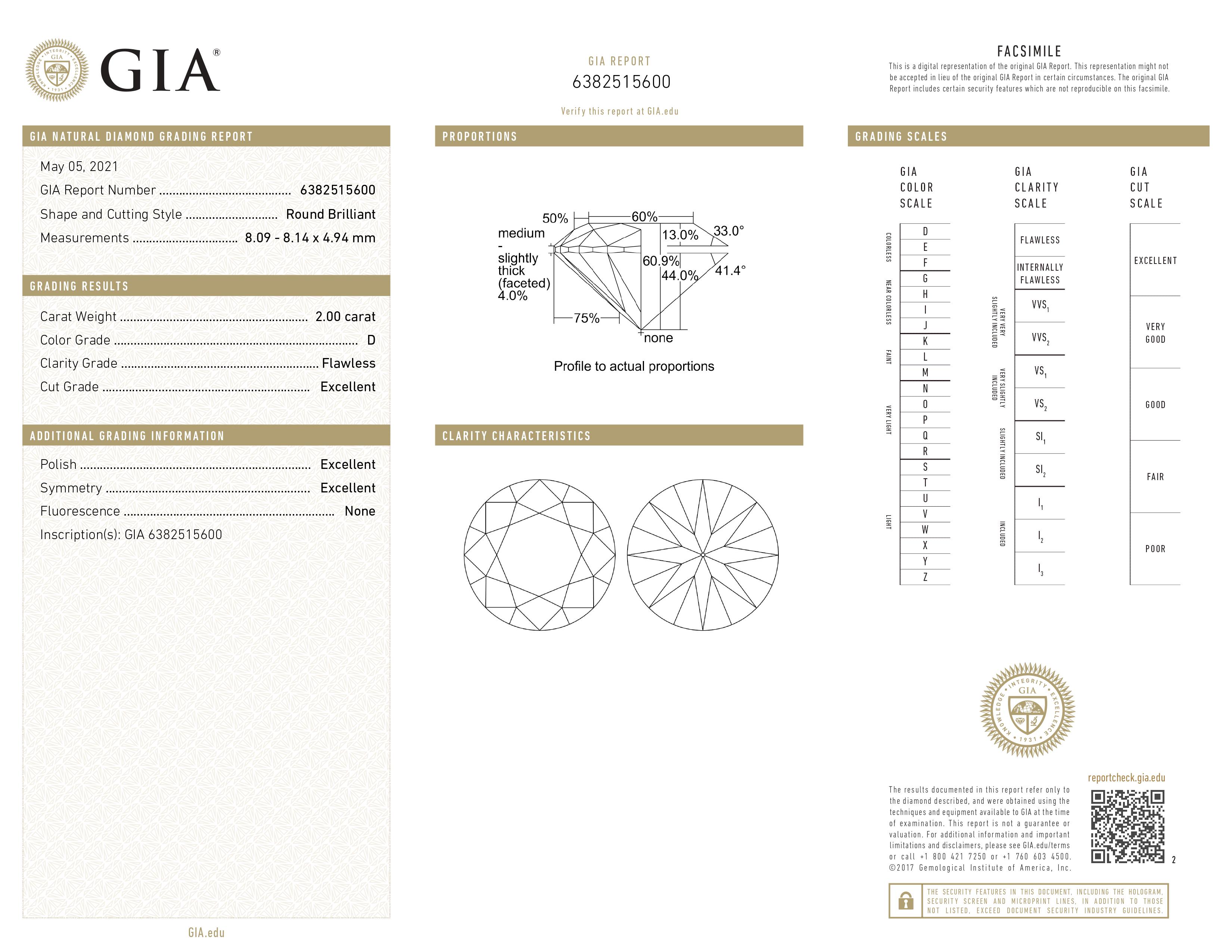 Some solitaires also have a laser inscribed unique identification number which denotes that the diamond you buy adheres to strict industry guidelines and represents a commitment to integrity.
We keep careful track of our diamonds to ensure that each and every diamond is natural, untreated, and conflict-free.